back to all posts
As the Dust Settles in Saudi Arabia
Read in 2 minutes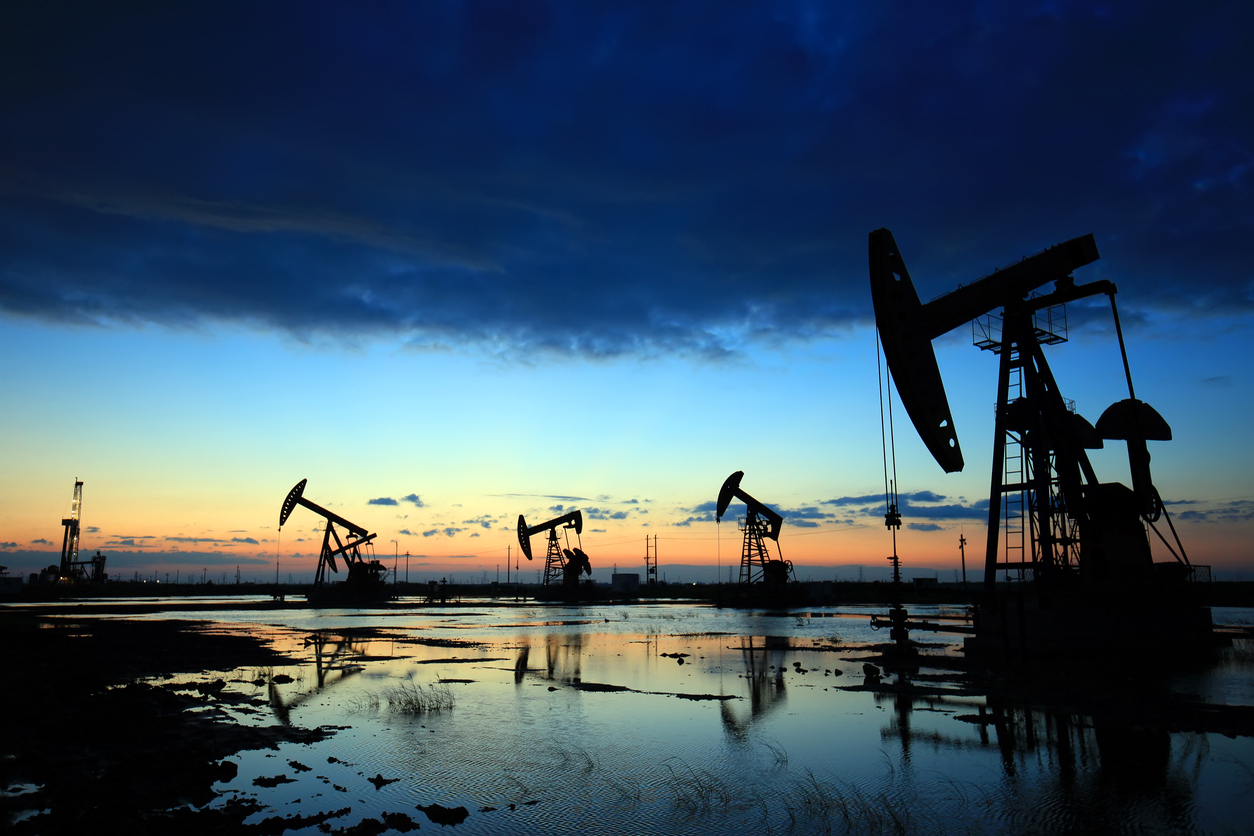 As the dust settles on initial responses to the attacks on Abqaiq and Khurais, the debate is raging around how long the restoration of capacity is going to take. Depending on how "restored" is defined, the various statements, murmurings and analyses range anywhere from a week to 9 months.
But while we wait for the engineers and politicians to sort those answers out, the key medium-term impacts for Saudi logistics are becoming clearer. Loadings, grade availability, refineries, petrochemicals, and the connection to Bahrain have all been impacted. Workarounds are being found for some, but others are simply reduced until repairs can be made.
Loadings
After briefly holding up, crude exports have dropped by 1.5 mb/d versus the first 13 days of September. Yanbu terminal (fed with Arab Light by the Petroline from Abqaiq) has only had one export loading since the attacks. Both Ras Tanura and Juaymah terminals are operating but at a meaningfully lower average level.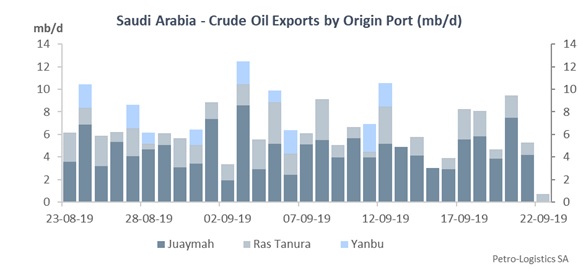 Grade Availability
Arab Light and Arab Extra Light are both in short supply as Abqaiq processes these grades and domestic refineries need as much Arab Light as they can get their hands on. Numerous offtakers have been forced to change their orders to Arab Medium or Arab Heavy, while other nominated loadings have been cancelled.
Refineries
Internal transfers of Arab Heavy, which is supplied by tanker from Ras Tanura to Yanbu for complex refineries and power plants on the Red Sea coast, are continuing, albeit at slightly reduced levels. However, most Saudi refineries rely on Arab Light. While the Riyadh and Satorp refineries are continuing normal operations, we have witnessed a negative impact on Sasref, Samref, Ras Tanura, Petro Rabigh, and Aramco's Yanbu facility.
Petrochemicals
Operations at petrochemical plants are expected to be negatively impacted due to reduced supply of NGLs.
Bahrain
The Saudi-Bahrain pipeline was shut shortly after the attacks, threatening to curtail runs at the Sitra refinery. Aramco has been working on a temporary solution, having already moved two cargoes totalling 900 kbbls from Ras Tanura to Sitra.
Conclusion
Our analysts continue to follow the situation closely, while our sources are providing reality checks on official and unofficial prognostications of repair timing and supply impacts. Thus far there is no indication of a rebound in exports to prior levels or improved supply of Arab Light. A significant and sustained return of export loadings from Yanbu would be a promising sign of repairs starting to have an impact.