back to all posts
US Exports: 2019, another record year!
Read in 4 minutes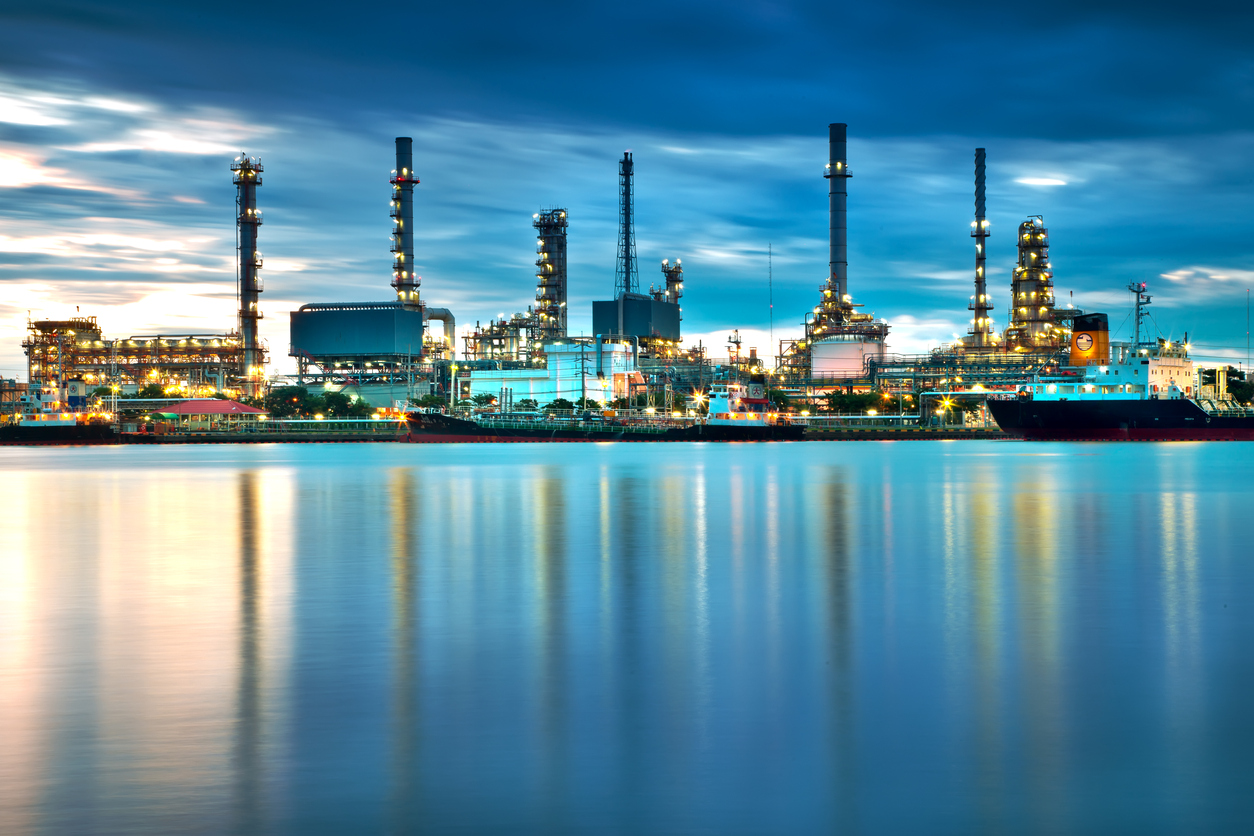 The US achieved a record production of 12.8 mb/d in November 2019, ahead of Saudi Arabia (10.22 mb/d) and Russia (11.25 mb/d) according to the EIA and Petro-Logistics' own assessment. Since September 2019, the US became a net oil exporter. This is a milestone that the market had been expecting since shale oil production picked up and oil export restrictions were lifted in October 2015. US exports, comprised of 19 different grades, rose to average almost 2.7 mb/d in 2019 according to Petro-Logistics' newly unveiled USG exports report, which tracks both US and Canadian crude and condensate exports out of the US Gulf of Mexico. A record was achieved in December 2019, with total US crude and condensate exports rising to 3.45 mb/d.
![US Gulf Coast Exports by Grade Class (Super Light & Condensate ; Light Sweet ; Medium Sour ; Heavy Sour)](/images/uploads/USGC g1_NEW.jpg)
In 2020, crude and condensate exports will rise, as the infrastructure in the US Gulf of Mexico further develops, with new pipelines and jetties. Production itself is set to grow by 0.81 mb/d in 2020 in the Permian Basin according to the EIA. The EIA forecasts that total US net exports of crude and petroleum products exports will reach 0.57 mb/d in 2020, versus a net import of 0.49 mb/d in 2019, thanks mostly to the increase in the Permian Basin.
The export infrastructure in the US Gulf of Mexico has been constantly changing since the lifting of the export ban in October 2015. Existing pipelines and jetties have been reversed whilst new pipelines and improvement in jetty utilization have and will continue to enable ports to optimize their export operations. According to Petro-Logistics' data, Corpus Christi is currently the biggest loading point, having taken over the top spot from Houston in September 2019. December loadings from Corpus reached a record 1.37 mb/d, ahead of Houston (1.02 mb/d) and Port Neches (564 kb/d). Corpus recently saw the start of three large pipelines, the 0.67 mb/d Cactus 2, the 0.4 mb/d Epic and the 0.9 mb/d Gray Oak pipelines. The first two began operations in mid-August and the last one in November 2019. Grey Oak will also be able to export from Houston when it is fully operational in Q1 2020.
![US Gulf Coast - Top three load ports for crude oil and condensate exports](/images/uploads/USGC g4_NEW.jpg)
The apparition of mostly very light USG crude oil exports has affected global crude flows. Marketers of the USG barrels have been aggressively pursuing buyers the world over. The key markets for USG crude and condensate cargoes are of course the two that are short on crude, Europe (Med basin included) and Asia, with volumes regularly split equally between the two regions. In Northwest Europe, WTI and similar light-sweet blends have hurt competing North Sea grades, with the British Isles (256 kb/d average for 2019) and the Netherlands (205 kb/d average for 2019) being the two key destinations in the region, both normally large users of regional grades. In the South of the continent, Italy and Spain, but also Israel and Greece, have been regular buyers of US barrels instead of their traditional purchase of light crudes from the Caspian, the Mediterranean or West Africa.
![US Gulf Coast - Light Sweet Exports to Northwest Europe](/images/uploads/USGC g2_NEW.jpg)
In Asia, the arrival of US crudes has also changed crude flows. A mix of political and economic considerations has opened a large door for US crudes to land into the growing Asian refining market. At 402 kb/d on average for 2019 (with a peak at 592 kb/d in July), South Korea is now the main regional buyer of USG crudes and condensates as the lifting of the Iranian waivers forced the southeastern Asian country to look for alternatives. Equally, India had to shift away from Iranian barrels and sought more USG barrels, becoming the second largest purchaser in Asia, at 229 kb/d on average for 2019. With trade tensions easing with the US, China restarted buying US crudes in 2019, with a peak in May 2019 at 263 kb/d and an average of 118 kb/d for 2019. Whilst it seemed natural for US crudes to replace Iranian condensates that were forced to disappear from the market under the pressure of the US government, other crudes have seen their market share shrink in the East, including competing WAF light crudes and Kazakh CPC.
![US Gulf Coast - Light Sweet Exports to Asia](/images/uploads/USGC g3_NEW.jpg)
The entry into force of IMO 2020 has helped digest the rising exports of US Gulf of Mexico light crudes and condensates barrels, with refiners seeking lighter slates. In a sign that the market might be reaching saturation of light grades, the light-heavy differential has been narrowing. The continued disappearance of Iranian and Venezuelan barrels as well as further OPEC cuts will keep this trend ongoing. In 2020, the market will see further increase in USG exports, providing more headache for sellers of competing grades and further reshuffling in crude flows. Petro-Logistics' tracking of key regions, including now the USG, will continue to help market participants in their analysis and strategy.