back to all posts
Russia to the Rescue
Read in 1 minutes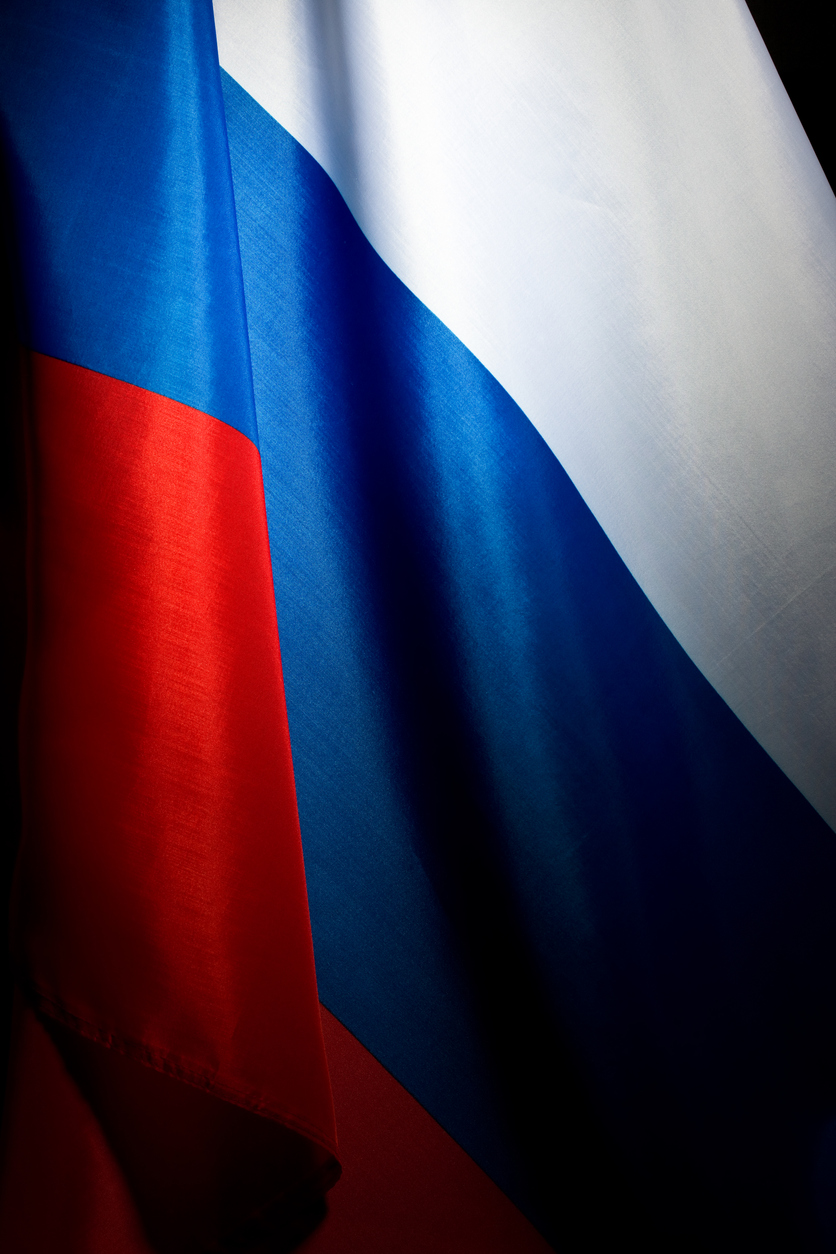 As Venezuelan fuel supplies dwindle due to domestic turbulence and US sanctions prohibiting exports of vital petrochemicals to the Latin American country, Russian supplies are crossing the Atlantic to fill the gap and ease woes. Five tankers, each chartered by Confidential Company, have loaded gasoline and gasoil at the Baltic port of Ventspils and are bound for destinations in Venezuela.
According to Petro-Logistics' data, the period from 21 February to present marks the highest volume of Russian gasoline imported by Venezuela during a 30 day period and the first direct transfer of Russian gasoil to Venezuela since 2014.
Petro-Logistics has been providing regular updates to its clients since US sanctions were imposed upon Venezuela. To receive unparalled insight into Venezuela's petroleum trade, please contact UGV0cm8tTG9naXN0aWNzIFNhbGVz.