back to all posts
The Impact of US Sanctions on Iranian Exports
Read in 4 minutes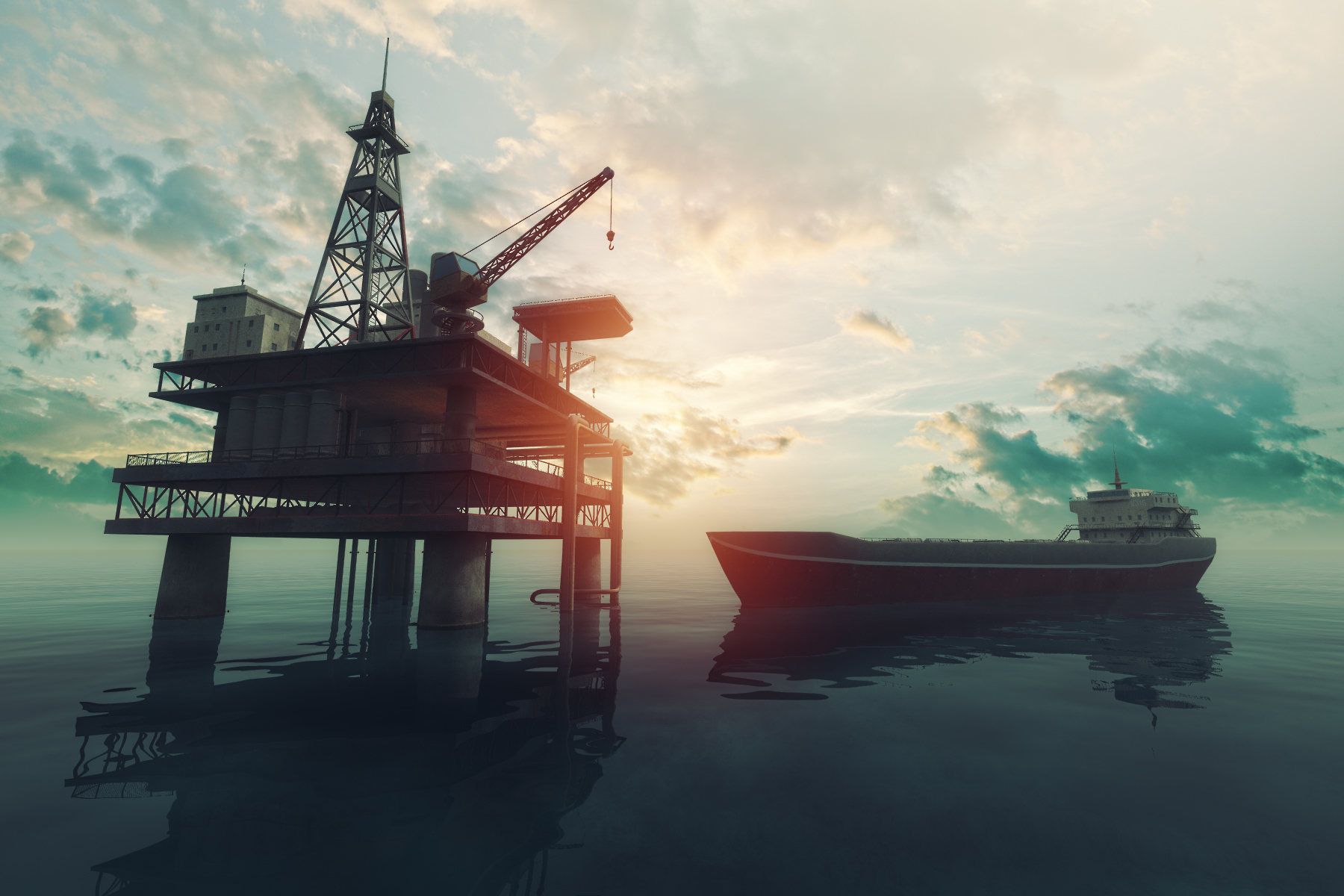 Iranian oil exports have trended downwards since President Trump announced a decision on 8 May 2018 to cease US participation in the Joint Comprehensive Plan of Action (JCPOA) and to unilaterally begin re-imposing nuclear-related sanctions against Iran. While sanctions relating to finance were fully implemented on 6 August 2018, more severe oil-related sanctions were only imposed as recently as 4 November 2018, since when the decline in Iranian exports has accelerated.

Upon the imposition of oil-related sanctions in November, US authorities also announced waivers to enable certain countries that import Iranian oil to continue to do so over the following six months but on a reduced basis and with the proviso that such countries would continue to further reduce its imports of Iranian oil during this period. The waivers were allocated to China, India, South Korea, Japan, Taiwan and the European countries of Italy and Greece as well as Turkey. However, the details of each country's waiver have not been made public, nor the extent to which imports should be reduced during the waiver period.
As such, it is not possible to determine the extent to which the steep decline in Iranian crude exports witnessed in recent months has been attributable to such waivers being more restrictive than anticipated. Conversely, it can be argued that the alarming reduction in exports has been a result of purchasing decisions made during the uncertainty ahead of the issuance of waivers, with the scope that, with waivers now in place, buyers will resume limited purchases.
Iranian crude and condensate exports in December 2018 fell steeply from November levels to less than 1 mb/d. Exports have fallen in each successive month since April. Compared with volumes in the first four months of 2018, exports have fallen by a whopping 64%. European nations ceased all purchases of Iranian oil prior to the implementation of sanctions in November 2018. Turkey and Syria continue to import small volumes while the Asian OECD countries of South Korea and Japan had effectively ceased imports of Iranian oil as of end-December, leaving major purchasers, China and India, with enhanced market shares despite having decreased their purchases in absolute terms.
Given that the contracts for lifting Iranian crude in December were most likely agreed two months earlier, before the exact nature of the US waivers was known, it is possible that such contracts took place in the expectation of a tougher US response than may now be the case. On this basis, if the waivers are now seen to be more generous than anticipated, there is scope for an upturn in imports of Iranian oil. Indeed, South Korean oil buyers are set to increase Iranian oil imports from late-January. However, we believe that even with scope to increase imports, other purchasers may not make the most of the opportunity for two related reasons.
Firstly, having worked hard to organise alternative sources of oil to replace Iranian volumes, buyers may be unwilling to back out from these arrangements.
Secondly, with the existing waiver period ending on 4 May 2019, and statements by US officials on 12 January 2019 indicating that a tougher waiver process may be put in place at that point, it is likely that buyers may not want to risk increasing their dependence on Iranian volumes in the intervening period, even if they are currently allowed to do so.
The paucity of publicly-available information about US waivers may work in the US authorities' favour. As we have speculated above, in the absence of precise information, buyer behaviour may over-anticipate their obligations and the curtailment of Iranian exports may in the end be greater than the US authorities had hoped for. In addition, the lack of public knowledge about the waiver also removes the pressure for US authorities to comment on the precise behaviours of purchasing countries, allowing US authorities to provide greater slack to friendly nations compared with less-close countries.